About Desert Jiu Jitsu
Desert Jiu Jitsu & Fitness was formed in 2017 to bring the art of Brazilian Jit Jitsu (BJJ) to the residents of the Southern California region known as the Coachella Valley. "We Bring BJJ To You" whether it is at your home, office, park or at our Academy. The options are limitless as we tailor a program that meets your needs. No longer is time or place an excuse. You can now realize your BJJ dreams whether training for a World Championship or simple getting in shape with BJJ style exercises.
Recognizing the tremendous need by experienced local BJJ athletes as well as those wanting to try the sport, we've eliminated the barriers of today's hectic world. Train at your convenience. Many people would love to try BJJ or simply train as BJJ athletes do, but can't because of time or a gym location.
No longer! We are here to expose you to the benefits that BJJ can have on your life. It's safe, It's fun, It's time to get started. We offer Private, Semi-Private and Group training. BJJ or Fitness. Contact us today.
More information about Brazilian Jiu Jitsu
Professor William "Billy" Nyman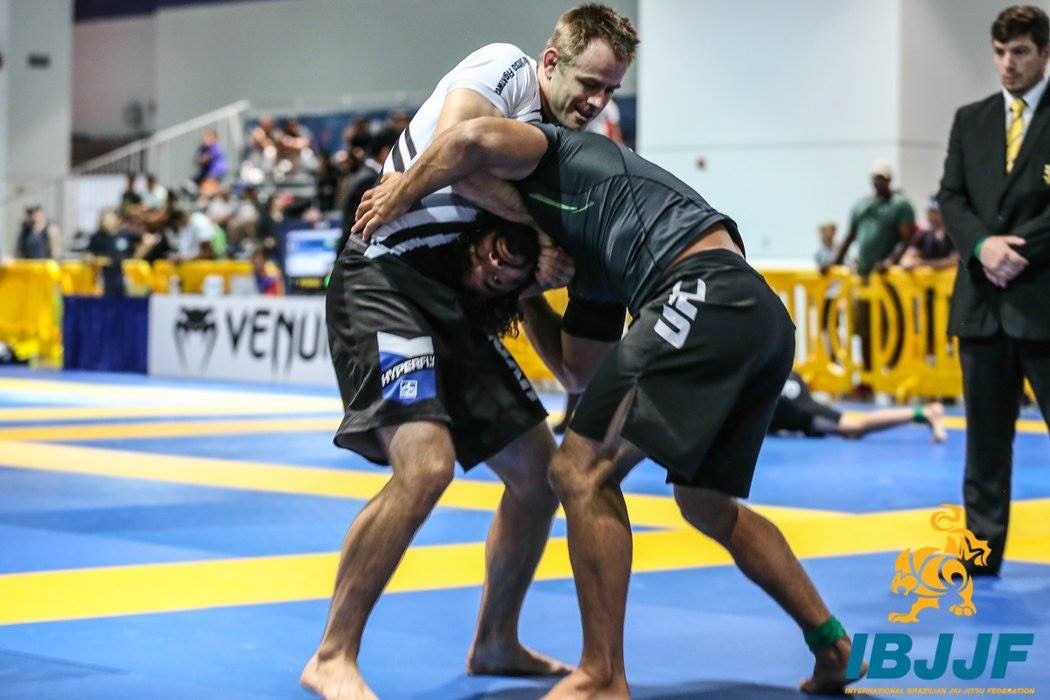 Professor William "Billy" Nyman is an IBJJF Certified Black Belt. His love for Brazilian Jiu Jitsu has provided him the opportunity to train with some of the world's best BJJ athletes. Professor Nyman routinely travels to train and learn at BJJ Academies throughout the United States. He remains an active BJJ fighter in the IBJJF and Abu Dhabi circuits.